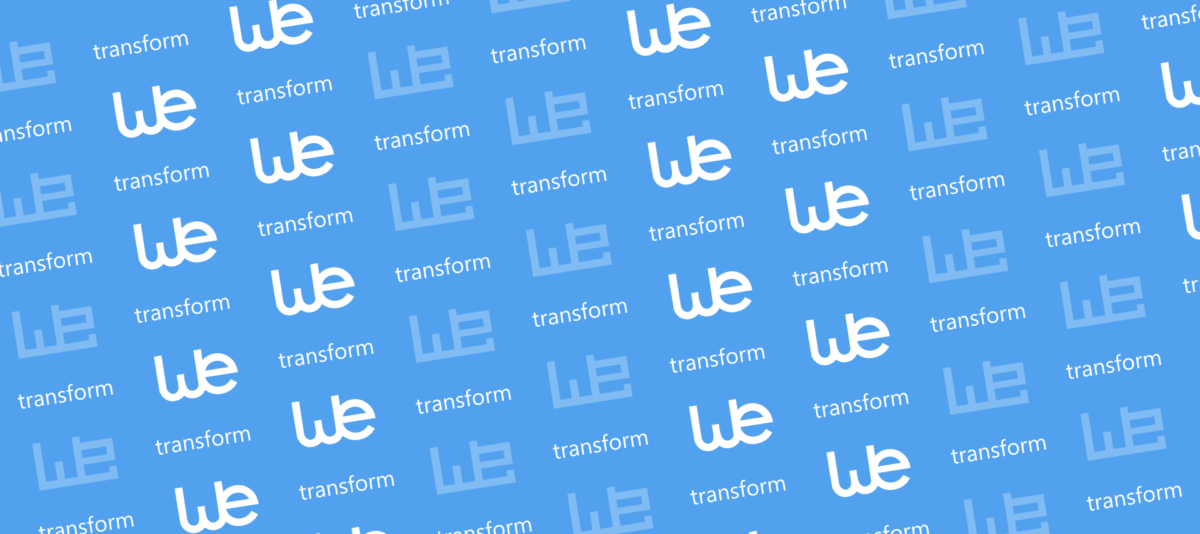 A Happy Holiday Season from the wetransform Team!
2020 is ending soon. It was a year of challenges, but also full of innovations. With the INSPIRE deadline passing, it was an exciting time for wetransform, INSPIRE stakeholders and also for other SDI implementers. Here's the year in retrospect.
The Highlights
The FutureForest Project: In February, we initiated a project that builds on harmonized INSPIRE data to solve a critical issue: The ecological and economic impact of climate change on our forests. Learn more here and see how INSPIRE can save our forests.
The GO-PEG Project: "What can I use INSPIRE data for?" is a question we've heard all too often. Through the Go-PEG project, organizations are making their data available for access through INSPIRE and the EDP. wetransform, along with other project partners, are harmonizing data to INSPIRE specification, and also working to make the data more useful, specifically to boost digital transformation and Business Intelligence/Artificial Intelligence projects. Learn more here.
Product Updates
Metadata V2.0: We are pleased to announce that auto-generated hale»connect dataset and network service is now fully compliant with the Technical Guidance for the Implementation of INSPIRE dataset and service metadata based on ISO/TS 19139:2007. Learn more here.
Dataset Series enabled per Organization: The Dataset series section allows you to enable the publishing of dataset series. A data set series is a collection of data sets sharing the same product specification [ISO 19115]. All files in a data set series have the same schema and the same spatial coordinate reference system. A data set series has its own INSPIRE, ISO or national metadata.
Services Graph on Dataset Overview Page: The dataset overview page now includes a service usage section that contains bar graphs which displays usage statistics for WMS and WFS services, with the option to display results for the last year or the last 30 days. The Overall accesses by service type graph displays total service usage. The WMS capabilities requests By User Agent graph displays the percentages of requests made by different user agents, including browsers such as Firefox and Chrome, QGIS, the hale»connect FeatureExplorer and more. The WFS capabilities requests By User Agent displays the same information for WFS services. The Export as CSV button enables users to download usage statistics based on a custom date range. This feature is only available to hale»connect advanced and hale»connect enterprise users.
CSW Endpoints enabled per organization: A parameter was added to the CSW that enables users to retrieve all resources belonging to an organisation by providing their organisation number. Currently this additional functionality must be requested and enabled by wetransform. New suborganisations may take up to 24h to be included in the endpoint.
Coming Up Next
hale»studio Code Sprint: We are planning to do a virtual code sprint for hale studio 4.1 in from the 11th to the 17th of January, with a focus on UI/UX enhancements such as deleting single resources from a project. The release milestone can be found here.
Webinars and Trainings: The beginning of the year will be packed with informative content, including a webinar on the popular topic of Identifying and Publishing Priority Datasets. You can learn more about the upcoming webinars and trainings here.
And lastly, the wetransform team wishes you a joyous holiday season, and we look forward to more INSPIRE-ing work next year ?