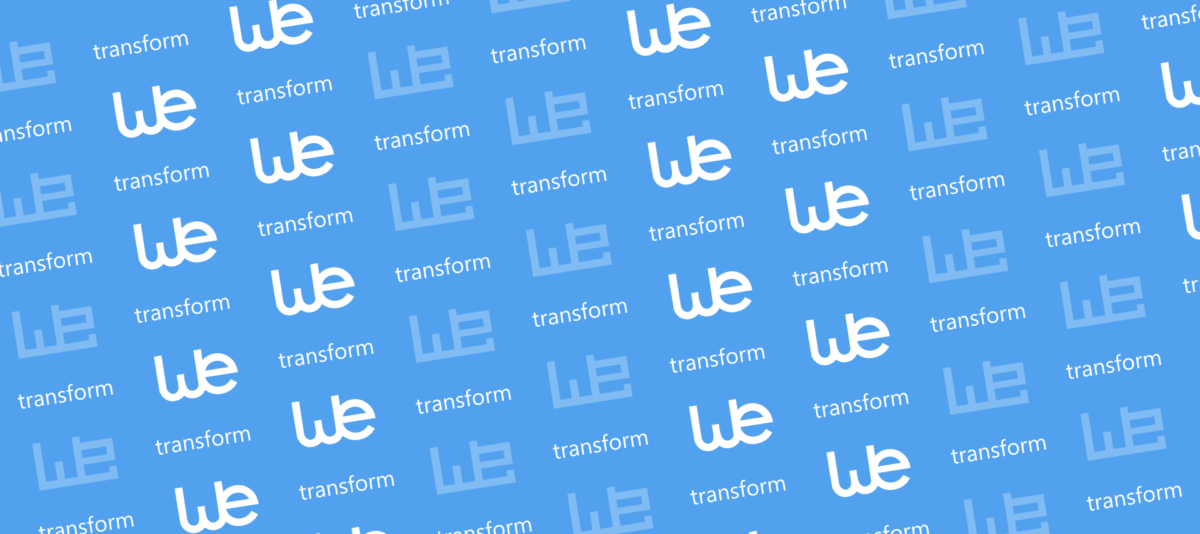 Generation Of cross-border PanEuropean Geospatial datasets and services (GO-PEG)
Many INSPIRE implementers we talk to question the usefulness of the directive. They see a lot of effort to create and update metadata, to harmonise data and to publish view and download services, but also see that these are hard to use for their own core processes, due to a mismatch between the formats and data models and what typical GIS software can easily consume.
INSPIRE Spatial Data Infrastructure (SDI) implementation focuses on two aspects:
Making the data accessible: The SDI on an international, national and regional level is specified. Metadata, view and download services, and data access APIs are implemented.
Making the data usable: The SDI on an international, national and regional level is specified, and the associated datasets are documented, interoperable and validated according the relevant specifications.
Achieving these would mean that you are fully INSPIRE compliant. New users will find data much more easily, and they will be able to use it since it is documented and harmonised. The question that remains, however, is how can this interoperability provide a return on the investment to the actual implementers?
Interoperable datasets provide the value add of reducing future costs for data exchange data between authorities, and they reduce costs for the deployment of new processes since standard tools can be used.
Both internal and external Return of Investment will increase exponentially when a third aspect is added to the SDI, which is making the data useful. For this, data in the SDI has to be optimized to match used cases applicable for relevant stakeholders, content and delivery methods must be curated and optimized, and datasets must be prioritised. Such use-case optimized specifications can take many forms:
INSPIRE extensions targeted at enriching data in the SDI in order to better support specific business requirements;
Analytic APIs targeted at boosting data-driven analysis;
BI/AI data optimization to reduce AI model training costs and improve the quality of the data that forms the basis of certain business processes.
The current status of the maturity of SDIs as data platforms is shown below:
To make INSPIRE data more usable and useful, wetransform along with partner organizations has initiated the GO-PEG project. The project aims to bring high-value, harmonised spatial data sets to the European Data Portal. Such data sets are currently often inaccessible, fragmented, and highly heterogeneous, as they are managed by dozens, or even hundreds of different organisations.
GO-PEG intends to set up a highly automated data harmonisation workbench, from which web services providing access (view and download) to harmonised thematic open dataset(s) from multiple and heterogeneous candidate data sources (including geospatial data provided under INSPIRE, Copernicus data and data provided by crowd-sourced initiatives such as OpenStreetMap) are generated.
The project will benefit stakeholders by providing the following assets:
Data providers:

…get access to tools that simplify data harmonisation towards INSPIRE and other open standards;
…exchange information on data quality, harmonisation, licencing, etc. between data providers and IT experts that provide data harmonisation tools;
…increase the number of their clients/data users based on novel use-cases scenarios which have arisen out of efficient data harmonisations.

Experts:

…can easily access and use trans-European INSPIRE conformant datasets within the relevant thematic fields.
…increase the number of clients/data users based on novel use-cases scenarios which have arisen out of efficient data harmonisations.

Policy makers:

… have a larger and interoperable database to support decision-making on the national and European level.

INSPIRE Community

…fosters optimal standardization and data harmonisation processes.
In the project, organizations will make their data available for access through INSPIRE and the EDP. To provide a unified dataset at the EDP, wetransform and the associated project partners will harmonise the data to INSPIRE data specifications, as well as make it more useful, specifically to boost digital transformation and BI/AI projects.
In effect, we would make data interoperable for free in the project, though it would need to meet at least one of the data licenses used in the EDP (which is Open Data, but one can pick the least permissive if needed).
Priority will be given to high value datasets defined by the Open Data Directive. The services will be harmonised in terms of data content, level of detail, data structure, vocabularies and licence conditions and will have a geographical coverage including at least 5 Member States.
If you have the relevant thematic data (environment data, emergency management data and disaster management data), and you would like to take part in this project (and effectively make your data INSPIRE compliant and interoperable for free), write to us by clicking the button below!