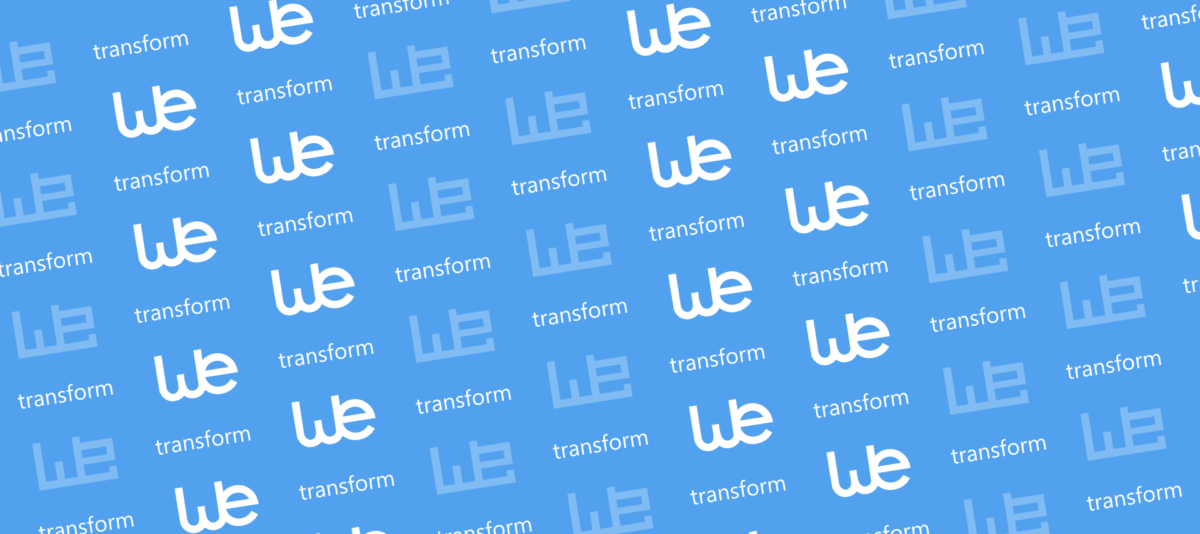 How does the INSPIRE Directive help create Smart Cities?
Smart Cities are fundamentally about accessible data, situational awareness, resilience and decision support. They connect citizens with their cities' infrastructure and administration, and enable them to drive their development. A successful Smart City implementation will help decision makers to reach out to the citizens, collect valid and trustworthy data and to make better decisions.
In a Smart City, citizens have a higher life quality. It covers aspects from where to build schools and emergency centres, to reducing emissions, to building resilience to acute events or long-term challenges such as climate change. Being data-driven, is it important to increase the interoperability and reusability of the data, apps, and services developed in Smart Cities projects, and by implementing INSPIRE we can do so.
The INSPIRE Directive establishes rules for a spatial data infrastructure. When implemented, it makes data more visible, shareable and usable. Its focus lies on spatial data necessary to support policies that affect the environment, like transport, agriculture, hydrography etc.
Since 2016, the INSPIRE specifications also include standard interfaces and data models for real-time information, in particular related to utility networks, environmental information and to transport networks.
In many cities such as Hamburg and London, INSPIRE and Open Data initiatives are implemented hand in hand. Together, these can form the basis for sustainable Smart City infrastructures. As of today, many Smart City projects are islands.
Data once collected through different Smart Cities projects should be reusable and interoperable, so we need to harmonize that data and make it available for researchers, decision makers and citizens. By implementing INSPIRE standards we can do so and increase the value of data collected and validated. Several current projects such as smarticipate and GeoSmartCity follow this approach already.
INSPIRE implementation is not without its challenges as well. It has been criticized on two fronts – implementation complexity and limited usefulness. By making INSPIRE part of Open Data, Smart City, Spatial Planning and other initiatives, the value of INSPIRE becomes clear to more stakeholders.
With the right tools and solutions, INSPIRE implementation is not more expensive or complex than other data infrastructures. It is possible to transform and harmonize data in a simple workflow, as well as it is possible to publish services within seconds.
We strongly believe that implementing INSPIRE can be easy, with fully integrated, hybrid cloud solutions. To show you how a sustainable and effective INSPIRE implementation can look like, we developed a guide that will take you through the process step-by-step.
For a more practical approach, you can always reach out to us for aid implementing INSPIRE with hale»connect.