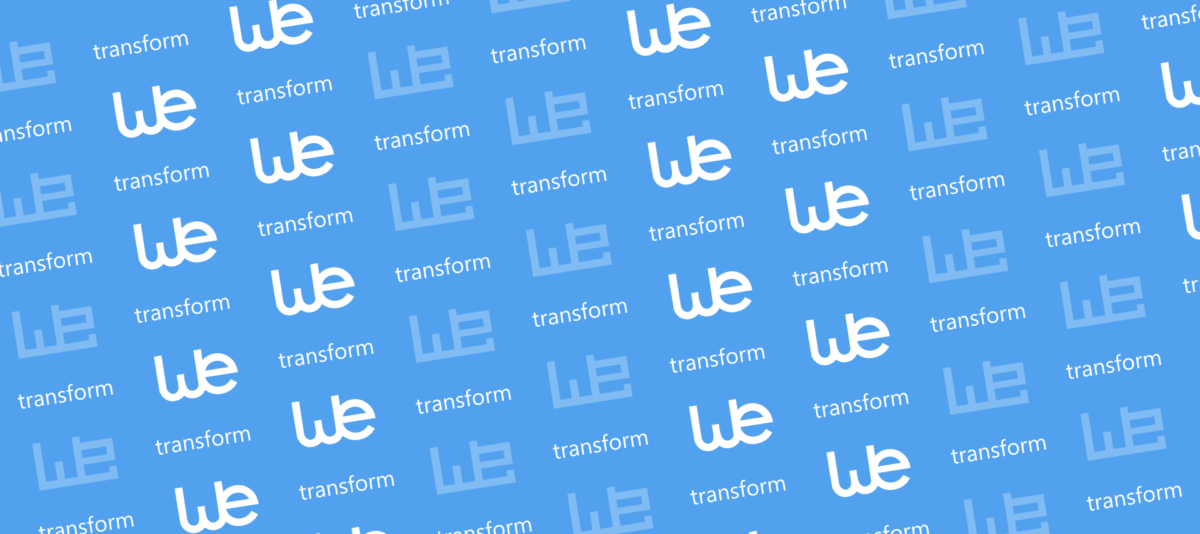 wetransform, lat/lon and geosparc receive INSPIRE Conference Excellence Award
It came as a very nice surprise to us when Robin Smith (JRC) announced to the teams of wetransform, lat/lon and GeoSparc that we would collectively receive this year's "Award for recognition of excellence in geo-information technologies". This award was given in memory of Doug Nebert and Christiner Giger. Doug Nebert, an active member of the OGC Technical Committee and Planning Committee since 1994, received OGC's highest award in 2005. Christine had been a very active member of the INSPIRE community and Scientific Manager of the HUMBOLDT project, and was thus involved with the HALE team early on.
Alessandro Annoni, Head of the Digital Earth and Reference Data Unit (JRC) explained why the three teams were awarded: "These three teams have been technological enablers of spatial data infrastructures, have ensured the sustainability of research results and have now entered a partnership with great potential".
Dirk Frigne accepts the Excellence Award for the HALE, deegree and Geomajas communities
Dirk Frigne, the Managing Director of GeoSparc, accepted the award on behalf of the three teams and thanked the communities and teams behind Geomajas, deegree and HALE. He also highlighted how important Open Source and OSGeo were to get to the state where the community now is.