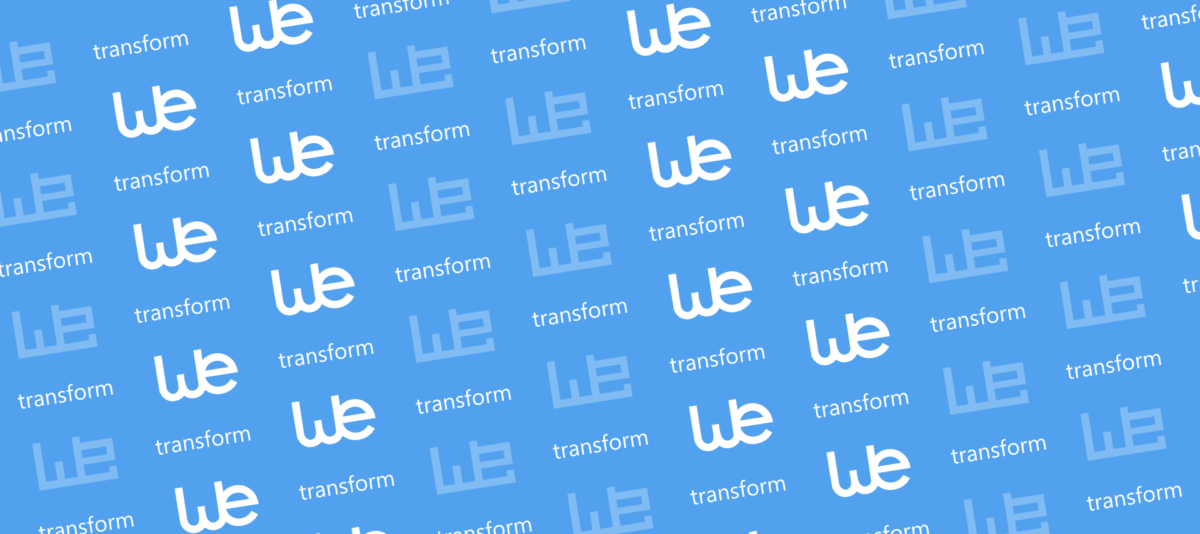 wetransform and bespire join forces
Bespire UG and wetransform GmbH have been cooperating for more than a year in implementing INSPIRE. In particular, we've cooperated in delivering the GDI Südhessen InspireUmsetzer. We both share the same mission - provide user-friendly, effective spatial data infrastructure solutions that support international standards, national reporting and internal business processes. We have now decided to join forces to become one strong, well-aligned team.
Andreas von Dömming and Florian Esser, the founders of bespire, have joined wetransform effective 15th of November 2016. We're confident that together we can serve existing and new customers better and look forward to work together on products like hale»connect and hale»studio. The former bespire team has extensive experience with SDI registries, e.g. the GDI-DE Registry, and thus complements wetransform's experiences in data modelling, transformation and publishing.
Contact us to learn more about our joint offer!