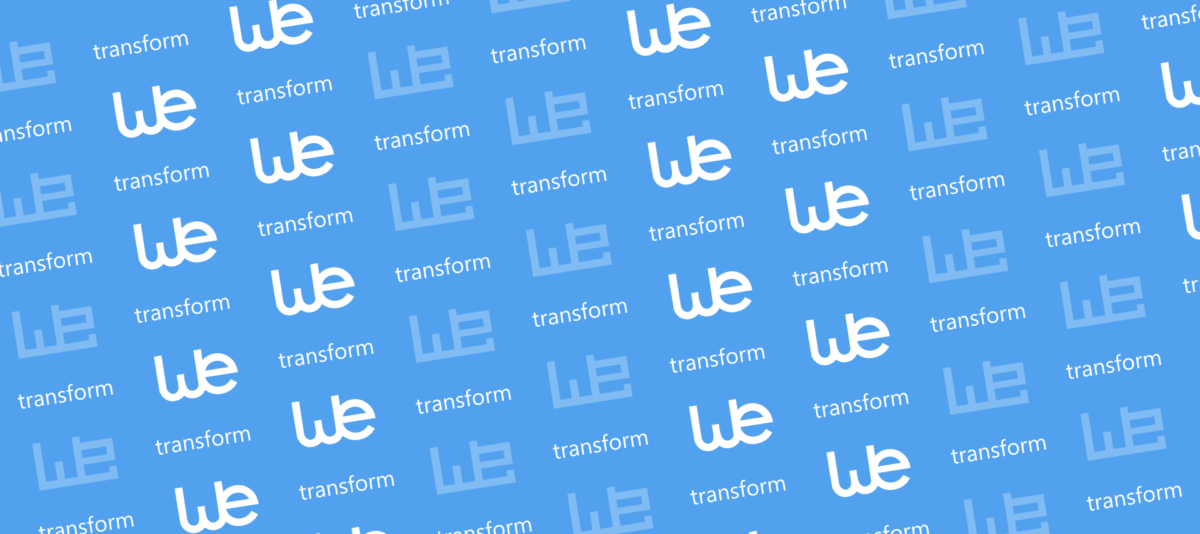 Perks of working at wetransform
Finding and retaining great talent has never been easy, and in today's economy, companies need to offer the right work life balance. It's important to keep things dynamic and offer team members the environment to help customize their work experience and make the most out of their personal and professional lives.
At wetransform, we want our team to grow professionally and personally and we wanted to know what they think is important to keep the ideal work-life balance. Take a look at what some of their favorite perks of working here are:
Cologne, Germany
Remote work
At wetransform, I can work remotely up to 60% of my time. Since we have a strong remote culture and have central communication platforms that all team members use continuously, I never feel disconnected from the team when not at the office. This flexibility allows me to contribute to wetransform's success while living with my family in Cologne.
Johanna Ott/ Geospatial Consultant
Darmstadt, Germany
Flexible working hours
I really appreciate to be able to work with flexible working times. That allows me to work at the time of the day when I am most productive and also enables to run errands if needed during conventional working hours.
Darmstadt, Germany
Standing on the forefront
The best thing about working at wetransform is the opportunity to immerse myself in INSPIRE and open data standard implementation, at the most detailed level, on a daily basis. Working with geospatial data in all formats, across various software and platforms, there is never a dull moment!
Berlin, Germany
Gym Reimbursements
Wetransform gives a monthly stipend for fitness related activities. This has allowed me to try out different gyms and also provides me with the option to try out other activities such as MMA classes!
Darmstadt, Germany
Concrete learning opportunities
One of the things I like the most about working at wetransform is that I can play an active role on how the products are planned, designed and implemented. As a software developer, it is really fulfilling to grow and learn beyond the coding tasks and actually understand how it all fits a bigger purpose.