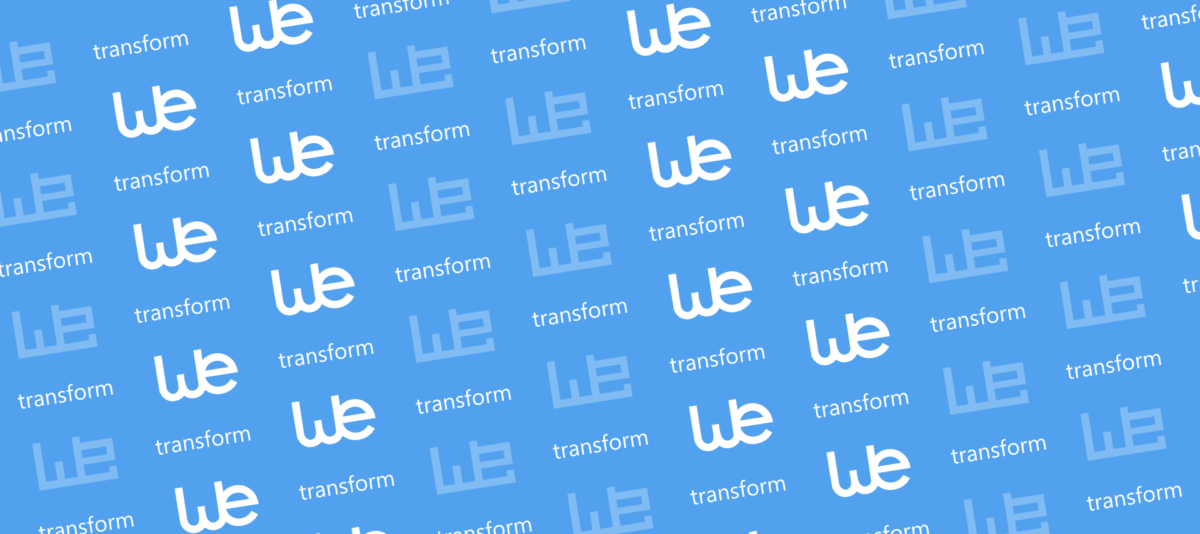 By the Beautiful Blue Danube: The Next-Gen Multimodal Routing Challenge
Man-made CO2 emissions are a key contributor to global climate change. A large portion of these emissions are generated by freight transport. Water and rail transport are more efficient than road transport in terms of CO2 emissions. Currently, however, Road transport accounts for 75% of freight transport in Europe.
We challenge you to use the wide range of available data to explore the efficiency of intermodal freight transport in Europe. This includes optimizing road, waterway and railway utilization based on factors such as Estimated Time of Arrival (ETA) confidence, risk, cost and CO2 emissions.
For the whole month of September, we will provide you with the resources and support so that you can develop demo routing software that identifies and visualises the most efficient intermodal transport.
When you have developed your software, describe it in a short report. Provide a short video or a demo link. Based on these submissions, the organisers will choose the finalists who get a chance to present their solution at the Inspire Helsinki 2019 event, where the final winner will be decided.
Participants stand a chance to win the following prizes:
All finalists:

Free trip to Helsinki for the final event for one team member

First Place:

Free trip to INSPIRE 2020 in Dubrovnik for one team member
High-Quality electric scooters for up to five team members (500 € value each)

Second Place:

Sport headphones for up to five team members (100 € value each)
More details can be found here.
Important dates and deadlines:
Webinar for challenge introduction: July 14th, 2019
Deadline for registration: August 16th 2019. You can find the registration form here.
Deadline for written submission of team results: September 30th, 2019
Inspire Helsinki 2019 event: October 22nd to 24th, 2019