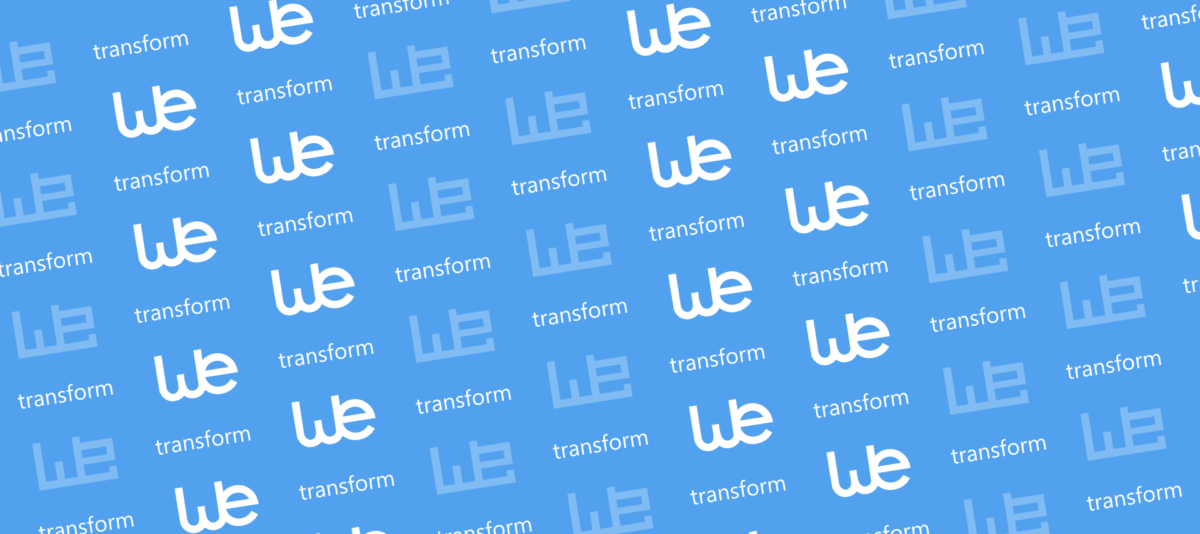 Make the Most of INSPIRE Data Specifications
INSPIRE, the European Directive establishing an Infrastructure for Spatial Information in the European Community, provides a large number of data models. While these cover many core use cases, they often need to be extended to serve specific organisational needs.
Geonovum has commissioned wetransform to research and document patterns that are emerging for such model extensions. Together with the INSPIRE MIGs and other expert groups, we aim to answer the following questions:
How to extend the INSPIRE data models in an uniform and standardised way?
Are we able - based on the currently best practices in Europe – to develop a standardised approach with patterns to extend the INSPIRE data models?
As a first step towards answering these questions, we have prepared a survey. Te questionnaire linked blow is about experiences with data modelling and the possibilities to develop INSPIRE extensions. And of course to collect all best practises in order to study and develop uniform extensions patterns that already exist.
Fill in our survey to help promote the data models you have built!
The information gathered in this survey will only be used for the purpose of the "Extending INSPIRE Models" project. Before we publish anything, we will come back to you to check you are happy with how your work will be presented.