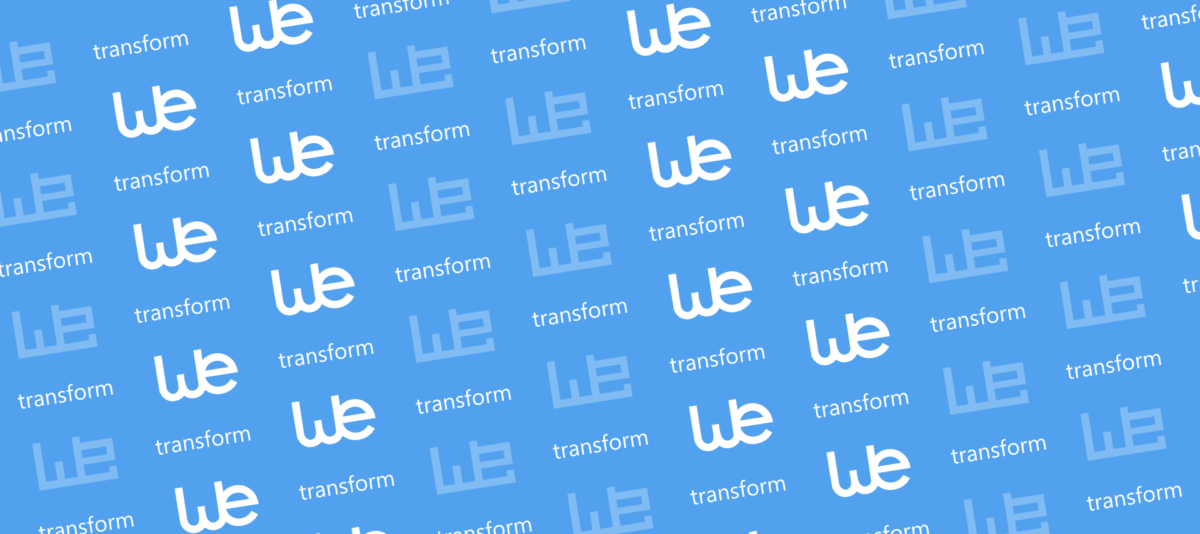 INSPIRE and Beyond – Solutions for today and tomorrow | Darmstadt, 23-24 May 2018
At the last INSPIRE conference in Strasbourg, we learned that you - the INSPIRE community - need more places to learn about current best practices and solutions for an efficient INSPIRE Directive implementation. At wetransform, our mission is to support the INSPIRE community to make the infrastructure a success for all stakeholders and to help bring Europe together.
In that spirit, we would like to invite you to INSPIRE and Beyond – Solutions for today and tomorrow (IAB 2018).
We believe that INSPIRE will help satisfy the increasing need for high-quality data and information that administration, business and society in general have today. We have all seen the estimate that 80% of the data used for environmental, business and policy-oriented decision making integrates geographical information. Spatial data grows rapidly, both in volume and in application. Nowadays, it includes not only topography and land ownership, but also information regarding demographics, environment and security. Such spatial data requires a structured data management approach if we want this data to be discoverable, accessible and easy to use.
The INSPIRE Directive plays an important role in driving interoperability between spatial data infrastructures in European countries. In a nutshell, the directive says that the spatial data needs to be collected only once, being easily accessible and in formats that are usable for all spatial data responsible agencies in Europe. Under this directive, public authorities must:
Publish metadata about their geographic information
Make data available according to standard interoperable specifications
Offer services for metadata discovery, viewing, download and data transformation
Harmonize the conditions under which EU members supply data and services
INSPIRE already changes the way how European countries manage their spatial data. The coordination between European countries has improved, in terms of joint creation, sharing and using spatial data. This results in better decision making processes. However, overall implementation is still only at a few percent and needs to speed up significantly in the next three years so that we can all reap the benefits of INSPIRE.
At IAB2018, we offer a broad spectrum of content, with a specific emphasis on making INSPIRE usable and useful for supporting the business processes of public agencies in charge of spatial data management and spatial data infrastructures (SDI):
Data harmonization

How to best leverage tools for data harmonization, data publishing and validation
Annex I data harmonization deadline has passed, yet institutions on lower administration levels are still looking for efficient solutions
Annex II and III data harmonization is in the focus now, as the deadline is approaching, and agencies are working on meeting the deadline

Efficient SDI - Infrastructure decisions

How can solutions be procured and how development can be managed effectively
Best practices and efficient ways of implementing SDI

How to make INSPIRE useful for core business process today and in the future
How to fulfill INSPIRE Quality of Service criteria with available (limited) resources
Best practices and experience exchange among agencies that are implementing INSPIRE
Long-term Perspectives for the INSPIRE SDI
IAB2018 is open for registrations for speakers, companies working in spatial data industry and representatives of public agencies.