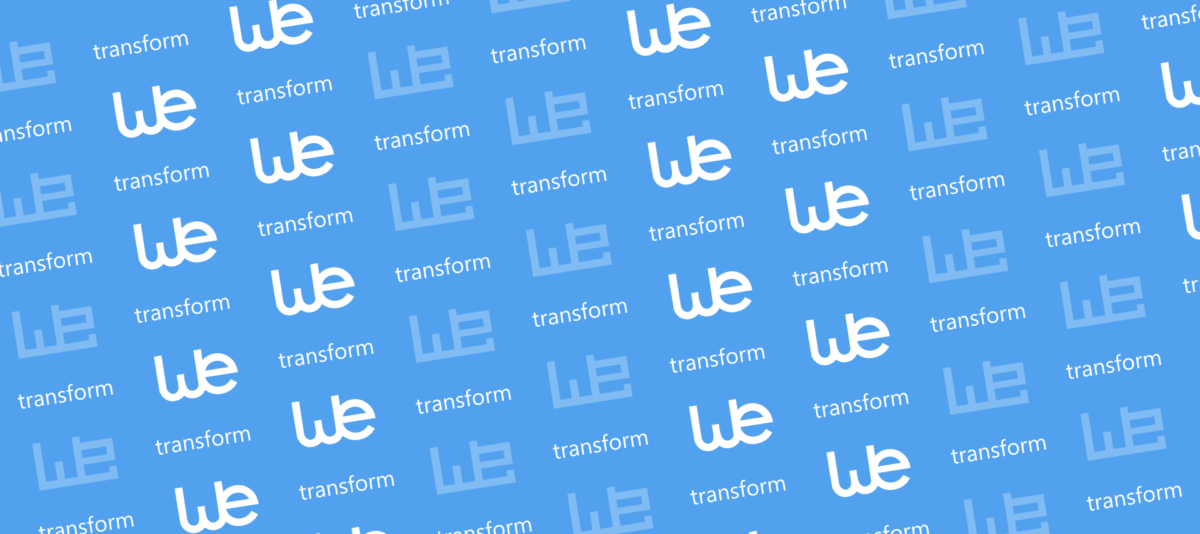 Infographic: The do's and don'ts of INSPIRE implementation
Let´s face it – the INSPIRE Directive has a lot of moving parts, such as the legally binding documentation, technical guidance and data specifications. The INSPIRE Document Library contains over 100.000 pages of reading material!
The directive is an ambitious undertaking with technical and organizational complexity. This can make you wonder how your organisation should implement the directive. This infographic highlights some do's and don'ts that we identified over our 100+ INSPIRE implementation projects:
When the Directive is implemented, finding, viewing and downloading spatial data will be simplified. That means that we can easily share data sets and services while fully owning our spatial data. We Europeans can then make better, data driven decisions. You, as an INSPIRE implementer, can make a much greater impact across Europe than today, where your data is potentially only available to a few users. Your organisation might even increase revenue from sales of your data. All this contributes to your data becoming more valuable through use.
We look forward to support you on your path to becoming an INSPIRE implementer and a data-driven organisation!