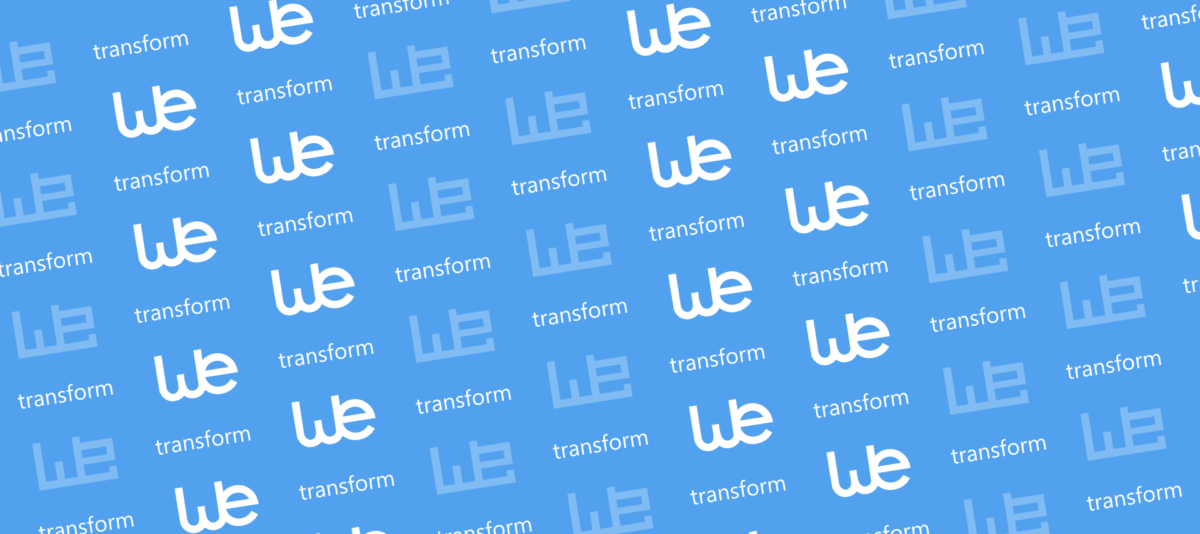 Create hale»studio mapping projects in the INSPIRE Interactive Data Specifications
The JRC has continuously worked to make access to the INSPIRE Data Specifications easier. Initially, interested people had to either read through hundreds of pages of PDFs, or to analyse the Enterprise Architect UML files. Thanks to the hard work of the IES team at the JRC, we now have a third option available. The INSPIRE Interactive Data Specifications. This online application provides two tools:
Read and Compare Technical Guidelines: An Index that present the Data Specifications in smaller chunks, and enables side-by-side comparison of different themes. This is useful when you want to determine which data specification is relevant.
Find Your Scope: An interactive workflow to identify relevant Spatial Object types in the INSPIRE Data Specifications. You can use this to find out which INSPIRE Data Specifications are relevant for a dataset you'd like to contribute to the infrastructure. The "Find your Scope" tool at the end provides you with either documentation (*.doc, *.pdf), a mapping table, or a new third option.
This new third option provides you with a hale»studio mapping project. This project makes it easier for you to get started with producing INSPIRE interoperable data. Get your mapping project by following these steps:
Go to the Find your Scope tool
Select "Interactive Workflow"
Select one or more relevant themes
Pick the application schemas out of these themes that you want to work with, and continue
Read through the available spatial object types, check any that are relevant, and proceed
Check the provided detailed information on the spatial object types and confirm selection of relevant types by selecting them again, then click "Add to favorites"
On the final page, you receive an overview of your favorite types. Click "hale transformation" to get a preset mapping project.
You can save or open the mapping project that you'll download. When you open it in hale studio 2.9.4+, it's preconfigured to include...:
One or more application schemas set as target
Mappable types are set to the Spatial Object types previously selected.
We'll also add codelists soon. Let us know what else would make your life easier!