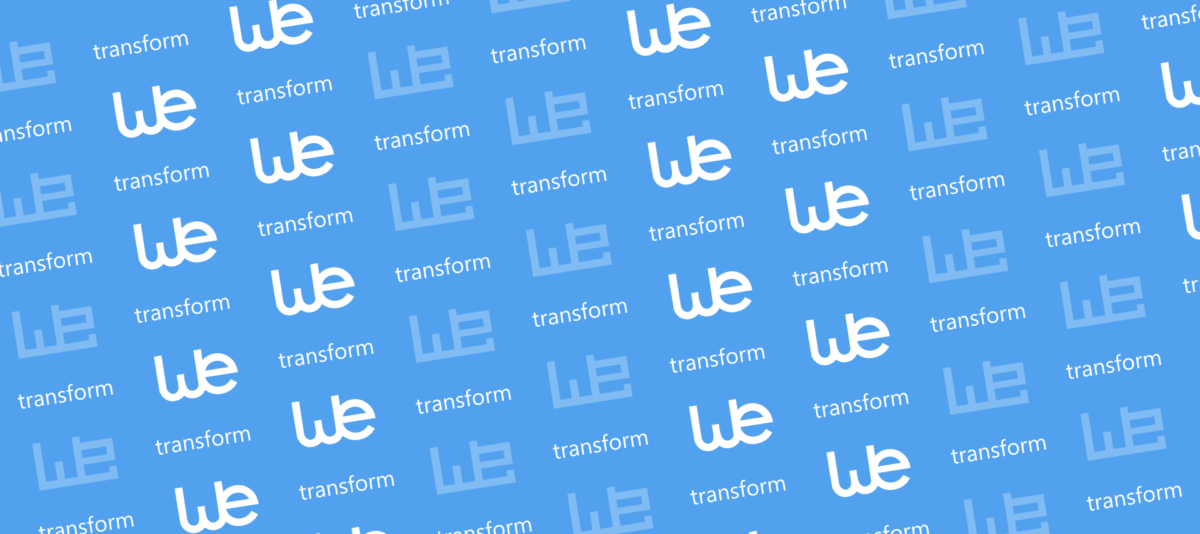 hale»connect Feature Alert: September 2019!
Here's what's new in hale»connect this month:
Choose an organisation for dataset creation
hale»connect now enables Theme Managers and Superusers to create datasets for organizations that they are not currently logged into. The first step of the dataset creation workflow now includes a dropdown menu of organisations. The organization dropdown menu contains all the organisations for which the currently logged in user can create datasets for. The new menu will not appear if one does not belong to more than one organization.
Specify custom data upload instructions for a theme
hale»connect themes can be configured to include custom data upload instructions. Navigate to the overview section of a theme to view the new editable text field. Users with permission to edit a theme can enter their own, custom data upload instructions. The instructions will appear in a message dialog in the data upload workflow step of dataset creation.
Avatar upload for organization profile
hale»connect users can now customize organization profile pages to include an avatar. Simply click on the profile image to upload your organization's logo or custom image.
Profile Modelling Tool Updates
Add tag for manual testing in ETS
The profile modelling tools now enable users to add a reserved tag to conditions and profile type attributes that allow marking their associated tests in an ETS file as requiring manual testing. ETS files exported from hale»connect will display tests with the "Manuelle Prüfung" tag in yellow.
Add property tag for using XML blocks as example
The profile modelling tools have been extended to include the option to add an example-xml tag to feature types and attributes. The new tag allows the use of an XML block as a literal example value for the sample XML file generation.
That's all for now. Stay tuned for more changes! If you have any questions, feel free to write to us at info@wetransform.to.