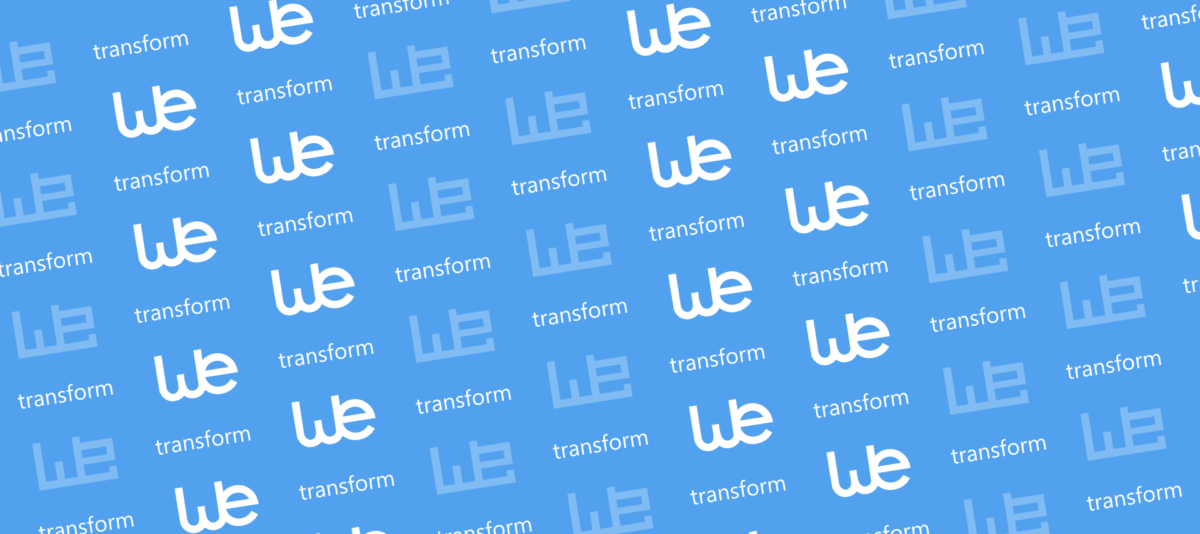 hale»connect Release Notes: September 2022
This is what's new in hale»connect in September 2022!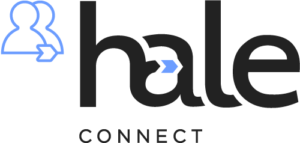 For Users

New Features
Scale factor is added to the map preview. The scale of the map extent can be viewed in the bottom right corner of the application, next to the scale bar.
The simple GetFeatureInfo pop-up dialog is replaced by the complex response displayed directly in a sidebar. The sidebar can be viewed by clicking on a feature in the map preview.
Project variables in transformation projects published online now have tool tips enabled on hover.
Languages available in the hale connect UI are now configurable for hale connect deployments.
Layer sharing is enhanced with URL id hashing to support sharing URLs with large numbers of layers.
Fixes
Time reported in maintenance scheduling dialog is now correct.
Missing attachments no longer cause online transformation configurations to fail.
Missing language translations in the hale connect UI are fixed.
Fix for attachments displaying as invalid.
Fix for transformation failure due to bucket failure..
Please contact us if you require any further information.