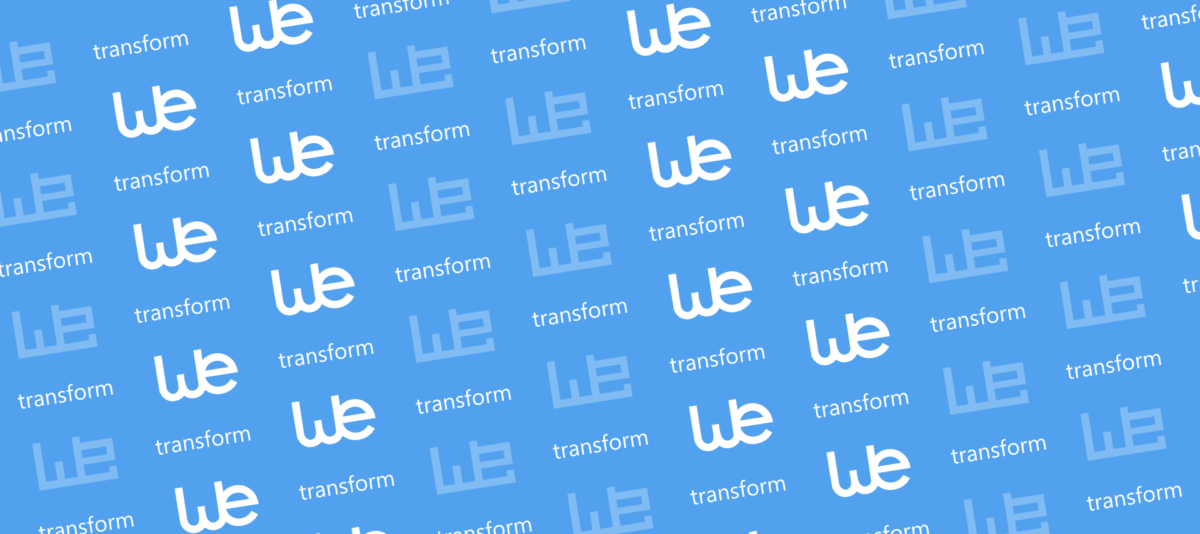 hale»connect Release Notes: February 2022
Here's what's new in hale»connect this month!
For Users
New Features
The hale»connect map layer widget now displays a legend so that users can view the symbology of their layers. In addition, we updated the close icon on the widget. Check out the changes below.
hale»connect now supports the publishing of 3D data that contains X,Y,Z coordinates.
The migration of the hale»connect platform to Angular and the integration of the ETF validator to hale»connect are currently ongoing.
Fixes
• We implemented a fix for an Atom Feed error in the INSPIRE Validator related to the format parameter requested in the GetSpatialDataset URL and the format assumed in the dataset feed.
We updated the file splitting functionality, which is used to publish large datasets, to support datasets with special characters in the file name.
In hale»connect generated metadata, gmd:metadataStandardName and gmd:MetadataStandardVersion were updated to reference ISO 19115 2003 and ISO 19119 2005, for dataset and service metadata.
We added schemaLocation for the INSPIRE Download Services to the WFS capabilities to ensure hale»connect WFSs validate in the INSPIRE Validator.
We identified and solved an issue with missing schema imports for some WFSs to prevent numerous NullPointerExceptions in the INSPIRE Validator.