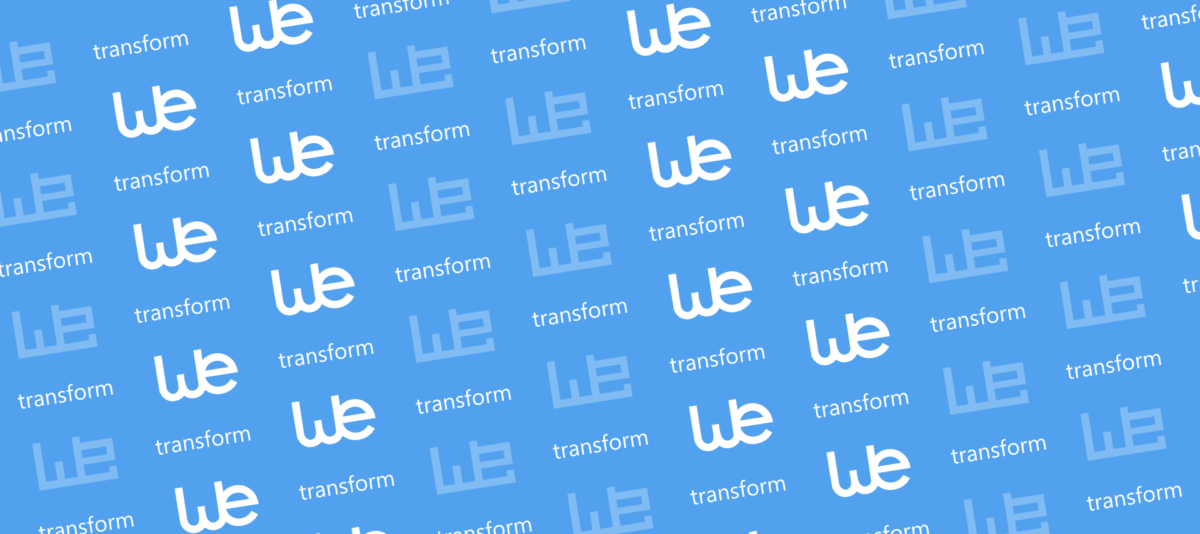 hale Anwenderforum 2020
English Version Below
nach unserer INSPIRE and Beyond-Veranstaltung 2018 haben viele von Ihnen den Wunsch geäußert, wieder an einer solchen Veranstaltung teilzunehmen. Wir haben Ihr Feedback aufgegriffen und freuen uns, Sie zum nächsten hale Anwenderforum am 29. und 30. Januar 2020 in Darmstadt einzuladen.
Es erwartet Sie eine Mischung aus Schulung, Ideenaustausch und informativen Vorträgen. Dabei stehen dieses Mal Ihre Beiträge im Vordergrund: Sprechen Sie mit anderen Anwendern über konkrete Erfolge und Herausforderungen. Bringen Sie sich mit Ihren Themen und Fragen ein. Und entwickeln Sie mit uns gemeinsam neue Ideen, wie Bereitsteller und Plattformen die Daten-Nutzer erfolgreich unterstützen und an sich binden können.
Alle weiteren Informationen über Organisation, Ablauf und Teilnahmepauschalen erhalten Sie, wenn Sie kurze eine Mail an info@wetransform.to schicken.
Wir freuen uns auf Sie!
hale User Meeting
After our INSPIRE and Beyond event in 2018, many expressed the desire to attend such an event again. We have picked upon your feedback and we would like to invite you to the next German-speaking hale user conference in Darmstadt on January 29th and 30th, 2020.
You can expect a mixture of training, exchange of ideas and informative talks. This time, your contributions are at the forefront: Talk to other users about concrete successes and challenges. Get involved with your topics of interest and questions. And join us in developing new ideas about how providers and platforms can successfully support and retain data users!
All further information about organization, procedure and participation fees can be obtained by sending a short e-mail to info@wetransform.to.
We look forward to seeing you!
Please note that all presentations, workshops and keynotes will be delivered in German.