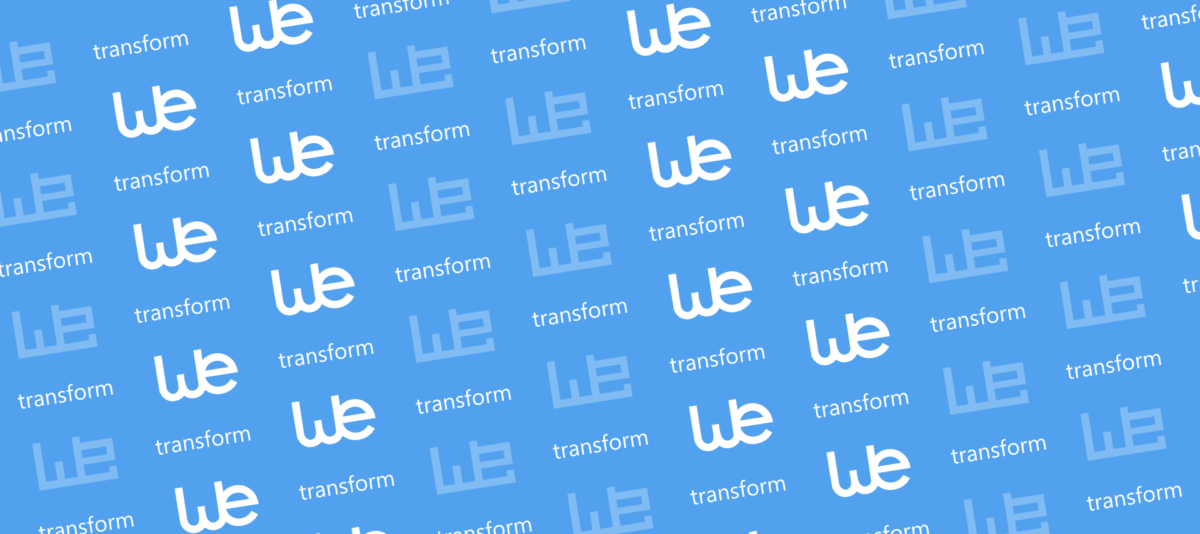 GDI-InspireUmsetzer: In-depth Case Study now available
GDI-Südhessen is a cooperative at county level, including more than 100 municipalities in the southern part of the German state of Hesse. The goal of this group is to improve internal cooperation and data sharing and to collaboratively tackle larger challenges, such as the implementation of the INSPIRE initiative.
GDI-Südhessen was also one of our first customers. Together with GDI-Südhessen, we've built the "GDI InspireUmsetzer" open platform to achieve both goals: Exchange data across all member organisations using shared data models, and fulfill INSPIRE obligations. Especially the latter typically requires significant capacity building, investment in software development and in changes to internal data production processes. Because of the large amount of expert knowledge that is required, there is significant resistance to implementing the INSPIRE directive.
The platform we have built in 2016 and operated since enables data providers without any knowledge of INSPIRE standards to upload data in a very easy process, and the system then transforms the data and provides services in a fully automated workflow. The process also includes publishing in open data catalogues and data and metadata validation. Our intent from the start was to build GDI InspireUmsetzer so that the same solution could be offered to all public authorities in Europe that also need to comply with the INSPIRE directive. In particular, wetransform offers the platformto organisations like municipalities or surveying departments that don't have their own IT departments and limited expertise in spatial data infrastructures. This INSPIRE implementation platform is available in different deployment modes (public cloud, private cloud, on premise) and is built on trusted open source software such as hale»studio and deegree.
To learn more about the GDI-InspireUmsetzer project, its organisation and processes, download our in-depth case study.
Attending the INSPIRE Conference 2017? Andreas von Dömming and Martin Domeyer will present the platform on Friday 8th of September, 09:45 in Strasbourg!