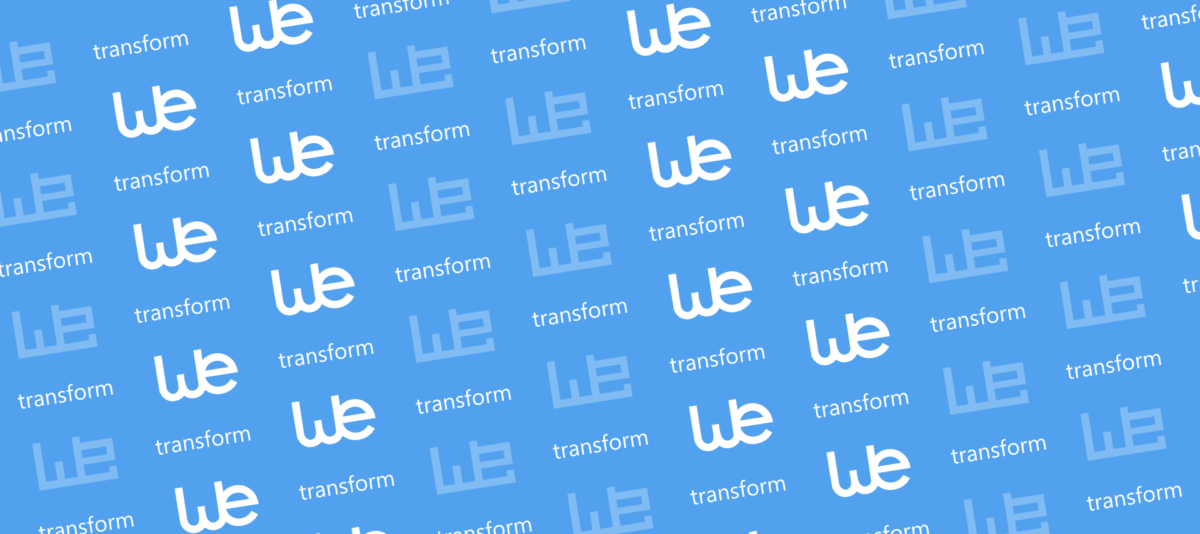 Our Upcoming Events: FOSS4G and the INSPIRE Conference
FOSS4G Buenos Aires/Online
One of the largest global gatherings for geospatial software enthusiasts, FOSS4G, will take place from September 27th to October 2nd. The physical event will take place in Buenos Aires, with a virtual portion available worldwide.
FOSS4G brings together developers, users, decision-makers, and observers from a broad spectrum of organisations and fields of operation. Through six days of workshops, presentations, discussions, and cooperation, FOSS4G participants create effective and relevant geospatial products, standards, and protocols.
wetransform will showcase hale»studio, the #1 open-source ETL tool for the harmonisation of complex structured data with open standards such as INSPIRE, CityGML, and AIXM.
At the last FOSS4G, we focused on hale»studio's use in creating interoperable, high-value datasets.
This year, we will bring in our expertise to help understand, explain, and promote the role of free open-source software in terms of sustainability. True to the theme, we will focus on one of hale»studio's most exciting use cases: how hale»studio is helping save Europe's forests. In this talk, we will show how harmonised data compliant to international standards such as INSPIRE can be used to introduce scalable solutions to urgent problems such as climate change. If you want to learn more, you can also check out our previous blog post on this topic.
The presentation will take place on Friday, 1st October 2021 at 15:00 CET.
You can register for the event here.
Virtual INSPIRE Conference
This year's INSPIRE conference will take place virtually from 25th October to 29th October. The focus will be on how INSPIRE will develop and move towards a common European Green Deal data space for environment and sustainability.
The INSPIRE conference has always been one of the turnkey events for the INSPIRE community, and we've always done our best to provide that community with unique perspectives. Check out our previous contributions here.
The programme is already out, with wetransform contributing to 3 sessions.
We will speak about exciting developments in the INSPIRE ecosystem such as the new activities of the IDSA, the role of the GAIA-X initiative, and INSPIRE data extensions that will boost data usefulness. We will also shed light on our perspective on how INSPIRE has developed and added value, and how the directive can be developed further. You can find more information on the sessions below:
wetransform: INSPIRE Conference Sessions
| Session Name | Date | Time |
| --- | --- | --- |
| Architectures, infrastructures and technological enablers for environmental data sharing | Tuesday, 26.10.2021 | 10:00-11:30 CET |
| Past, present and future of INSPIRE: an industry perspective | Wednesday, 27.10.2021 | 15:30-17:00 CET |
| Data exchange and harvesting - e-Reporting and thematic portals | Thursday, 28.10.2021 | 13:30-15:00 CET |
We look forward to seeing you there!