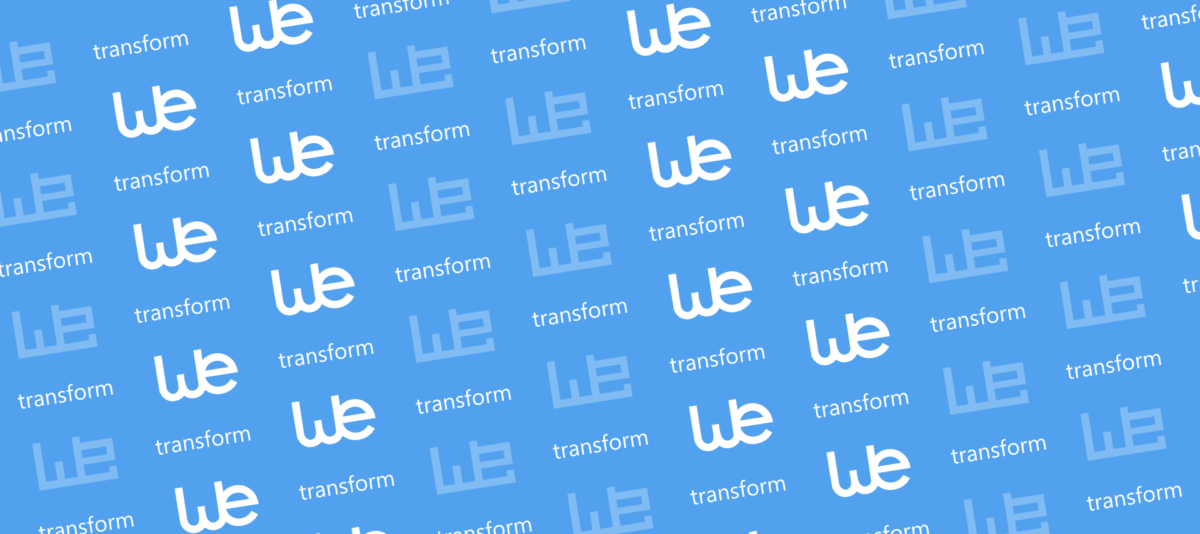 The fAIRport project: Creating Germany's Drone Corridors
Wind turbines, helipads, industrial plants, and campsites - wondering what's common among these?
According to §21 of Germany's Air Traffic Regulations and the EU Drone Regulation of 2021 they are recognized as drone flight prohibition zones. However, not all such drone no-fly zones have been formally identified and communicated to the public.
In 2018, drones caused 158 disruptions to air traffic in Germany - almost double the amount from the previous year. Drone flight clearly comes with safety and security risks, and not all no-fly zones are formally defined. The expected growth in drone usage (between 2020 and 2025, commercial drone usage is expected to increase by 200%) will worsen the situation and lead to more similar instances - unless no-fly zones are identified, monitored and communicated actively.
Moreover, precise and safe drone navigation will expand possible drone mobility uses and add value to society. For example, drones will reduce efforts and costs of supply lines and operational execution. They could be used to transport vaccines or medical equipment such as oxygen cannisters more effectively. Robotic camera drones could be used for high-voltage pipelines inspections or gas line maintenance. The applications of safe drone mobility are vast and diverse.
Eliminating the current drone navigation problems and making the most out of drone transport is no small feat. Germany has 357,386 km² of terrain that need to be analysed, branded, and visualized as fly or no-fly zones. Some of these terrain features have not yet been mapped. These problems are a part of a sphere of innovation that needs further strategic development.
Deutsche Flugsicherung (DFS), Fraunhofer IGD, and wetransform have joined forces to tackle these problems through the fAIRport (Flight Area Artificial Intelligence Retrieval Portal) project. The three-year long (2020 – 2023) and 1.2 million EUR project is supported by the Federal Ministry of Transport and Digital Infrastructure (BMVI) as a part of the mFUND (Modernity Fund) research initiative.
The main aim of fAIRport is to provide a comprehensive high-precision geodatabase for no-fly zones in Germany by merging existing datasets and creating new information through Fraunhofer IGD's AI-based methods for orthoimage object detection.
wetransform is developing the centrepiece of the project- the fAIRport municipal portal and creating the dataflows for the establishment of the portal. The portal will collate static data, dynamic data, local information, and real-time information. Fraunhofer IGD is creating the 2D and 3D visualisations of no-fly zones that will make the portal more intuitive and easier to use. The portal will allow local authorities to access, upload, maintain, and manage no-fly zones within their jurisdictions.
The project is in its initial stages, and recently we hosted the second user workshop on the functionalities of the portal for the City of Langen, and important project stakeholder. The goal of the workshop was to get a deeper understanding of the required workflows and the portal requirements. The first draft of the portal based on user requirements is shown below:
This draft received positive feedback, but there's still a long way to go. Nationwide data must be collected and branded as fly or no-fly zones, and then this data needs to be made accessible at scale and visualized effectively.
After project completion in early 2023, there will be clear rules about where drones can fly in all of Germany and all no-fly zones will be visualized and maintained with ease. Moreover, community members will be able to add in zones themselves, thus any spontaneous activities that lead to temporary no-fly zones can also easily be added to the fAIRport portal. These initiatives will open more flight corridors as only dedicated areas will be restricted. The improved definition of zones will also let local authorities across Germany effectively manage no-fly zones in their jurisdictions.
We're excited to see how this project will cause disruption across industries. If you're interested in other similar initiatives, you can also read our article about how wetransform is harnessing the power of open data to save Germany's forests.
Interested in staying updated about the latest happenings in the world of data interoperability? Sign up for our newsletter here.