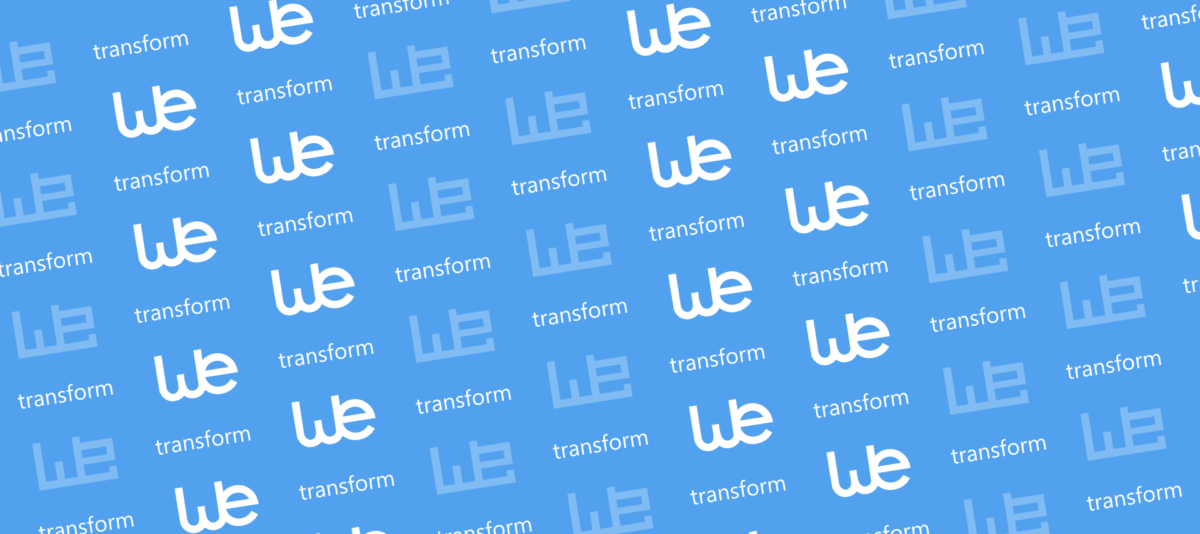 Economics of INSPIRE services and INSPIRE GIS 1.0 at the Geospatial World Forum 2016
Exhibition
One of the most interesting events of the year is coming up: From May 23rd to May 26, more than 1.000 people will meet in Rotterdam for the Geospatial Word Forum. wetransform is present as an exhibitor (Booth 35) together with the INSPIRE»GIS partners Geosparc and Epsilon Italia.
At the booth, you have the opportunity to see INSPIRE»GIS 1.0 in action. INSPIRE»GIS is the first complete solution for data providers that need to publish INSPIRE compliant data and services. It covers
Reach out to us to schedule a demo!
Talks & presentations
In addition to the exhibition, the wetransform team also gives two presentations:
Democratizing INSPIRE: INSPIRE as a Service
Session: System Integration
Date: 24 May 2016 0900 - 1100 hrs
Speaker: Thorsten Reitz (wetransform GmbH)
In this talk, Thorsten presents an in-depth analysis of contributors to costs in INSPIRE implementation and in the maintenance of INSPIRE services, and look at strategies to reduce these costs substantially. Our goal is to show what options the community has to make provision and usage of INSPIRE services accessible to all data providers and users. As a basis for the analysis, we use data from our own projects, from a survey conducted via the SMESpire project, from tendering databases and from existing publications. In the cost analysis, we look at the components that lead to the total system unit cost. One such components is the service type and usage, a second one is the license type. We also include a comparison of different service types and their operational requirements, factoring in INSPIRE requirements on availability and capacity.
We furthermore look at typical costs for custom integration of INSPIRE services with existing infrastructure. Finally, we investigate the costs of maintenance and of keeping up to date with new INSPIRE or other standards? versions. The section on cost reductions is based on the main cost drivers identified previously and highlights options to reduce costs, while increasing value of INSPIRE services. We present scenarios where INSPIRE as a Service systems are shared by multiple organisations - by tens, by hundreds, and by thousands - to reduce both service provision unit costs and costs associated with using INSPIRE services
hale studio: Open Source Data Harmonisation for INSPIRE
Session: Workshop OSGeo for INSPIRE/ INSPIRE for OSGeo
Date: 24 May 2016 0900 - 1100 hrs
Speaker: Sven Frese (wetransform GmbH)
Sven gives you an update on the latest hale studio developments. hale studio is an interactive, easy to use data transformation tool specifically designed to work with complex data models, such as ALKIS or INSPIRE. In this presentation, we will focus on INSPIRE-specific capabilities that the software provides. Furthermore, we will provide showcases of how hale studio is used by organisations all across Europe to implement INSPIRE effectively.