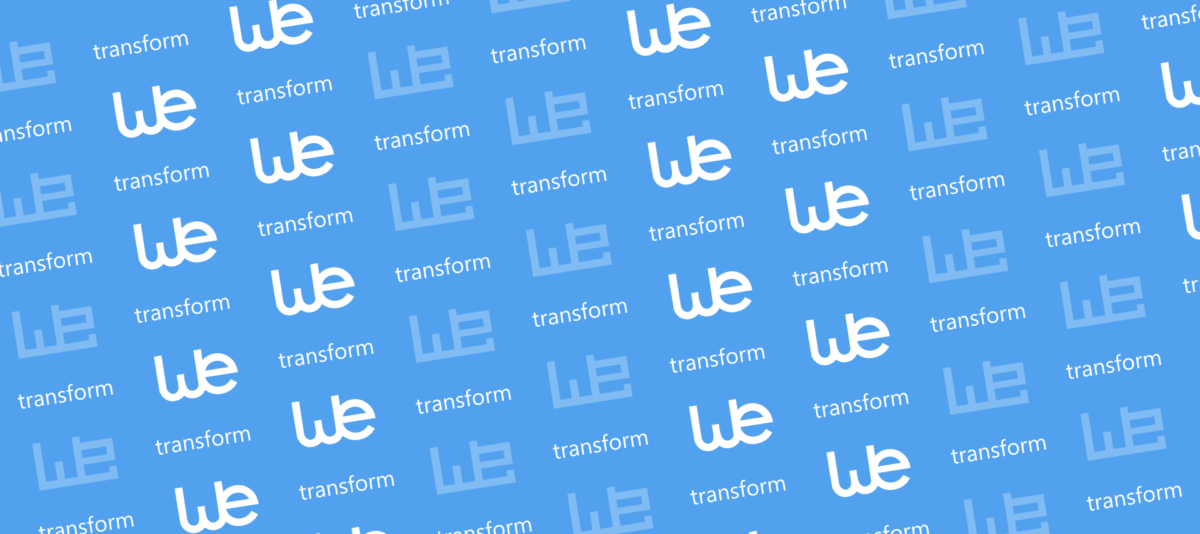 Best Practices of Data Management: Dataset Series
Attend the webinar on March 19th at 12:00 (CET)
Dataset series enable efficient and consistent management of large amounts of related data. With dataset series you can ensure service compliance and meet your reporting obligations. You also make it easier for end-users to access and use your services.
Data set series are a powerful data management tool which can be used to group related datasets in a single service. hale»connect data set series can help data providers to organize large amounts of data, including XPlanung and INSPIRE datasets.
But, how exactly are dataset series classified and described?
A dataset series is a collection of spatial data that shares similar characteristics of theme, source date, resolution, and methodology. Typically, all datasets that belong to one series differ in time or in space (2D or 3D) or in both space and time. However, the exact definition of what constitutes a series entry is determined by the data providers themselves.
Dataset series are most commonly used to organize:
Orthoimagery and raster datasets
Cartographic map series
Time series where datasets are produced or updated at regular intervals.
Thematic series which group datasets to provide a richer context for understanding a topic or thematic area
Dataset series metadata facilitates higher level catalog searches and enables end users to find datasets which belong to the same specification. Dataset and dataset series metadata, however, can be complicated to maintain, particularly for datasets that are updated frequently. Hale»connect dataset series provide users with easy-to-use tools to create, edit and update series metadata.
Transforming and publishing of dataset series also provide a unique value-add: as opposed to transforming and publishing dozens of datasets one-by-one, performing these operations on a dataset series reduces effort and costs significantly.
Standardizing a dataset series is, however, not an easy task. Complex operations such as metadata management, transformation and publication must be performed on multiple datasets. This is often a time consuming and error-prone process.
To this end, we're hosting a webinar in which we'll demonstrate how to standardize a dataset series. We'll go over the processes of metadata management, transformation and publication of a dataset series.
To inquire or join in, just click the button below and fill in the details mentioned in the e-mail template.
We look forward to hearing from you!