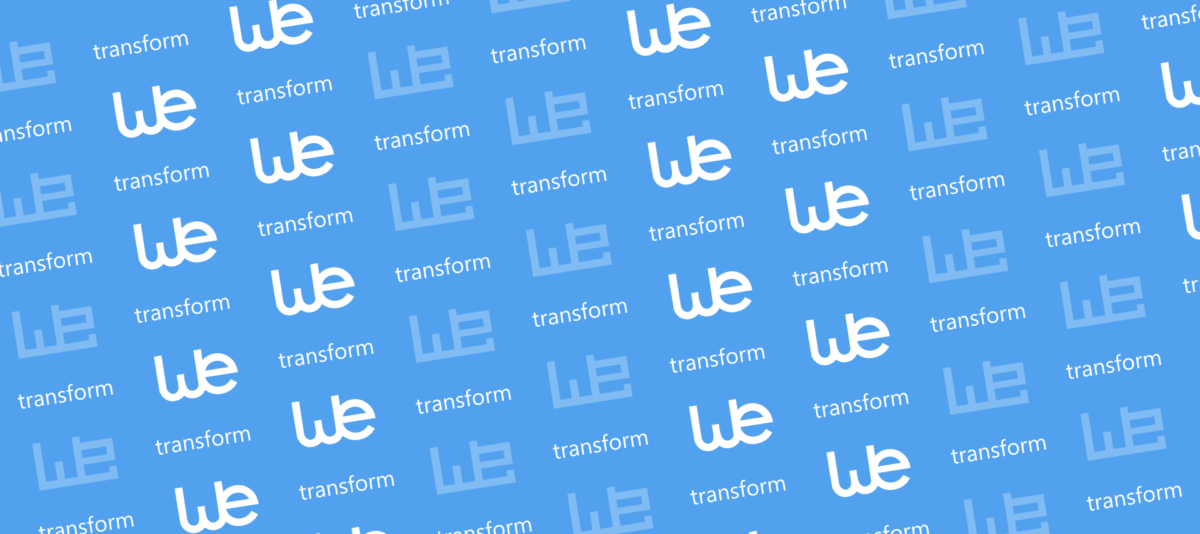 An Introduction to the EU Implementing Act on High-value Datasets
So, what are High-value Datasets?
Adopted by the European Commission in December 2022, the Implementing Act on High-value Datasets aims "to make more publicly-funded information available for new information products and innovation, in particular in artificial intelligence".
Building heavily on the INSPIRE directive, the crux of the High-value Datasets Act remains similar to its predecessor: making information accessible, reusable, and useful through open data. The difference this time is that the Act will be more stringent than INSPIRE, and the data covered by the Act will also be slightly different. More specifically, according to GDI:
Geodata: INSPIRE themes, reference parcels, and agricultural parcels.

Earth Observation Data: INSPIRE themes, environmental information according to the environmental information directive, and datasets related to select legal acts.

Meteorology: Observation measurement data (weather stations), climate data, weather warnings, radar data, NWP model data.

Statistics: Statistical data on select legal acts.

Mobility: INSPIRE themes and River Information Services data.

Business-related data: Basic company information, records, and financial statements.
What can you do now?
The first step would be to assess which one of your datasets is affected by this directive, followed by the pathway to full compliance. Depending on where you are in your High-value Dataset in the journey, this could include focusing on the following:
Understanding functionalities that you're responsible for in the High-value Dataset implementation process, such as:

Data retrieval

Data Modelling

Data transformation

Data publishing/Metadata publishing

Reporting

Process automation

IT Operations

Describing datasets to be harmonized: Specifying the number of datasets, average number layers relevant to datasets, etc.

IT systems operations methodology: Deciding whether will this be performed by your own organization, a parent organization, an external organization.

Deployment models: Choose between private cloud, public cloud, on-premise, and hybrid deployment models.

Internal goals for High-value Dataset compliance: Laying out internal goals for the Act such as achieving full compliance, minimizing total cost of ownership, ensuring published data is actually used to boost innovation, etc.

Workforce: creating internal teams, hiring external parties, upskilling current teams, etc.

Toolkit: specifying which tools will support you in implementing which functionality. This can range from software-as-a-service solutions to self-operated open-source solutions to completely custom-built solutions.

Challenges: Mapping internal and external challenges you would face in this implementation. This may include the technical complexity of the directive, lack of internal resources to meet the Act's obligations, etc.

Timeline: Create a project timeline with concrete milestones.
And as usual, wetransform is there to help you on your journey. We offer data providers and their data centres a solution which will allow you to:
Publish vector and raster data as API (API Features, WFS etc.) and as bulk download (Atom Feed, STAC, Direct Link etc.)

Automatically generate and update metadata and publication services.

Host and operat data volumes from 1GB to 100TB.

Meet future EU requirements for HVD implementation through regular updates.

Access a solution cheaper than "doing it yourself": You benefit from the economies of scale of an open platform and only pay for the IT resources actually used.

Working with a secure, tested and high-performance platform: Our platforms already host over 100,000 data sets and services in Europe.

Optional: Full INSPIRE compliance through additional data transformation and INSPIRE SLA.
As a first step, you can watch our free webinar recording on our High Value Data page. The 60-minute webinar is aimed at public administrations, GIS service providers, and IT service providers that must comply with the Implementing Act on High-Value Datasets.
In this session, we spoke about:
The type of data that the High-value Dataset Act covers and synergies with INSPIRE

Rules for publishing data and ensuring data is available for re-use

Ways to quickly and effectively implement the High-value Datasets Act