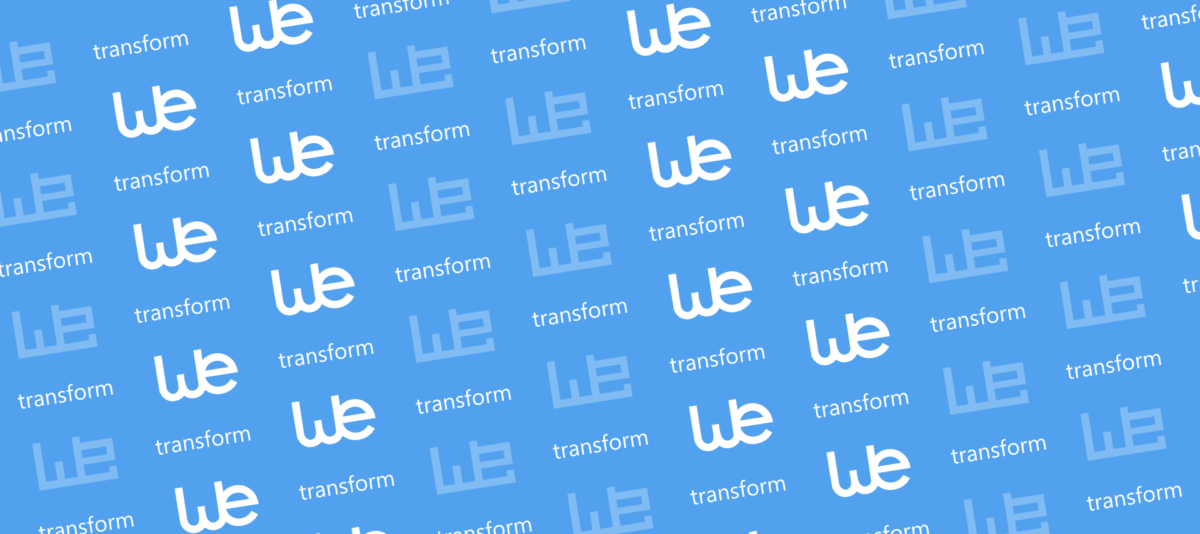 hale»studio 5.0.1 has been released!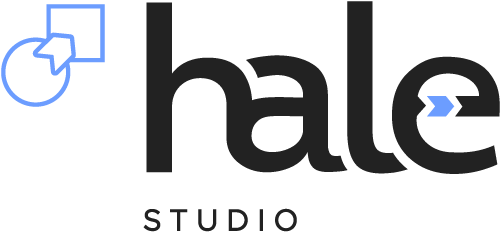 After the wildly successful release of hale»studio 5, it is now time for some updates to the product!
hale»studio release 5.0.1 brings several new features as well as fixes.
Features
Added an option to overwrite content instead of appending it in the Geopackage Writer
Added a parameter to the GeoPackage writer that allows tables for all mapping-relevant target types to be created
A code page (.cpg) file is now created when exporting a Shapefile (.shp)
Fixes
Fixed a Commons Text security vulnerability
Adapted proxy settings to be able to contact update sites when Proxy usage is required.
Fixed the automation of the build process
Get the world's best open source tool for geodata transformation now!
Of course, we are always happy to receive feedback and provide support. Please check out our forums or reach out to us directly.
Want to make your life even easier than with just hale»studio? Why not try a free trial and introductory webinar for hale»connect and make your data publishing woes go the way of the dodo!