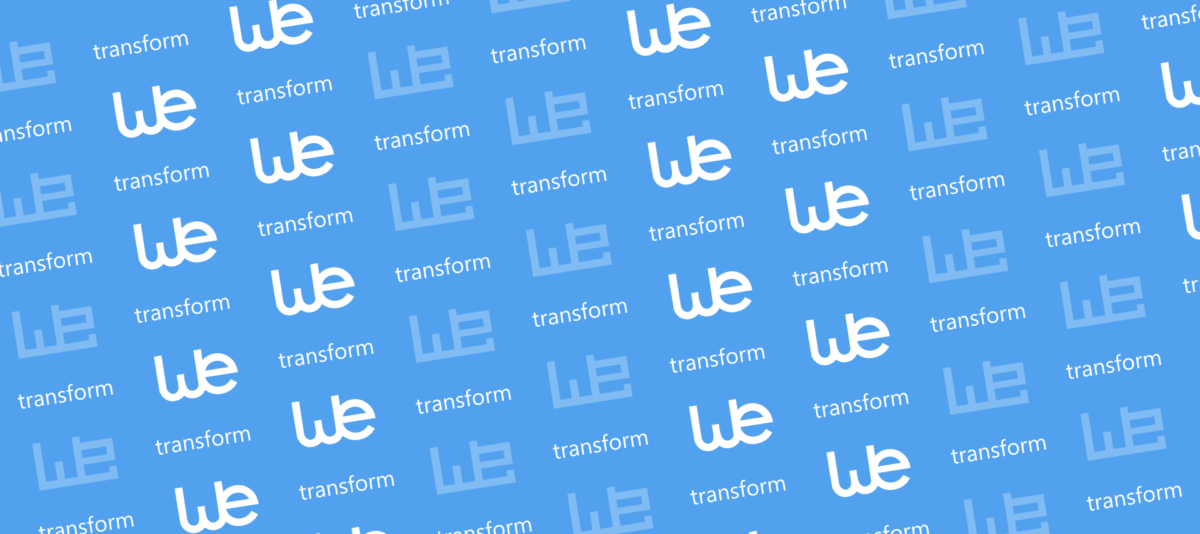 Top Five Data Harmonization Traps To Avoid
Without the right tools and knowledge, geodata harmonization, e.g. for an Open Standard such as INSPIRE, can be complex and time-consuming. There are a few common patterns that contribute to the complexity of geodata harmonization, and here's a list of five things that you should look out for when undertaking a data harmonization project.
Mismatches between the source data and the target data
The mappings between the source data and the target data need to be mapped well. It's good to have a visual representation of this process. Having a diagram of what the data initially looks like, how it will be mapped, and what exactly it should look like at the end makes things easier to interepret and analyze.
Having the wrong tools
Tools that are currently in place for data harmonization workflows may need to be tweaked or changed. Not every ETL tool can keep up with the increasing complexity and size of datasets. It's important to assess the capabilities of current tools and see if their capacity can match up to the task at hand. If it can't, it may be time to look into a new toolset that can better serve your needs and help you perform your tasks easily and efficiently.
Combining software inefficiently
There are different parts of the data harmonization process that include publishing original datasets, metadata generation and validation, data transformation and publishing and viewing of services. There are various tools that you can use for each of these stages, but this doesn't necessarily mean that the output from each tool will be extensible and guarantee a successful input for the next tool. There is a loss of data consistency if there are too many application breaks, that eventually must be dealt with manually. Ensure that you're using the right tools that have the right extensibility, or better yet, find a tool that can help you deal with all these steps in an integrated manner.
Not creating documentation
Documentation can give you the edge you need when you're running low on project times and deadlines are looming. Imagine having an internal go-to-repository of transformation projects to help you out whenever you seem to run into an issue, or already having a specific roadmap laid out for a complex transformation project. This documentation can exist in different forms, for example, a best practices sheet or a target data model prototype set.
Placing high manual efforts in every harmonization process
Even with the correct tools, knowledge, and documentation, project times and costs could still be high because of the amount of manual work that goes in. Harmonization projects often have opportunities for automation; it's important to identify the parts of the project that don't need manual intervention. These segments can then be capitalized on by looking into how the process can be automated; this can either be done manually or with the right toolset.
Have any more ideas that could benefit the community? Check out our discussion forum to add on your ideas and link with like-minded people.
Looking for an integrated tool through which you can perform all operations relevant to data transformations? Try hale»connect for free!