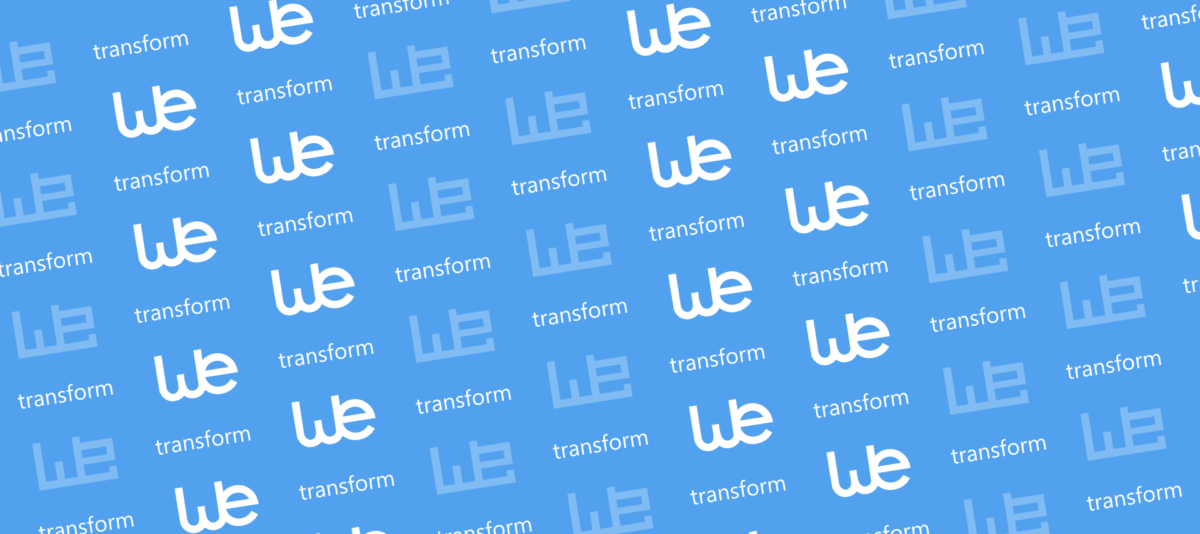 Recommendations for an evolution of the INSPIRE Data Specifications
One of the big debates surrounding INSPIRE in 2017 centers around the fitness for purpose of the INSPIRE data specifications. Earlier this year, the Germany National Mapping and Cadastral Agency BKG thus asked us to perform a study to identify practical issues in the INSPIRE data specifications that make implementation and usage harder. They also asked us to document recommendations on how to improve on the Technical Guidance and the Implementing Rules.
As you might know, one of our company's goals is to help make standards better. For us that means that we use data-driven, analytic approaches to identify places of overspecification or underspecification as well as inefficient or overly complicated data structures. We also systematically look for mismatches between existing data and the targeted implementation platforms. In earlier posts, we've described some of the methods we use for that.
The BKG has now published the final version of the report on the GDI-DE website.
In this report, we analyse five data specifications (Buildings, Species distribution, Environmental monitoring facilities, Utility and governmental services and Natural risk zones) from two perspectives:
Is there unnecessary complexity in the technical guidance that hinders adoption by users?
Do the specifications really support key use cases such as e-reporting or COPERNICUS in-situ data provision? We specifically looked for patterns that would be problematic for use cases such as Data Management, Data Exchange, Data Transformation, Data Analysis in a Desktop GIS and Data Publishing through INSPIRE Services.
In the report, we describe proposals where the INSPIRE Implementing Rules or Technical Guidance can be amended to ensure the interoperability of spatial data sets and services with reasonable efforts for the authorities concerned. The proposals include concrete references to alternative encodings and simplifications (e.g., multiplicity, voidable, flattening, data type).
Resources: