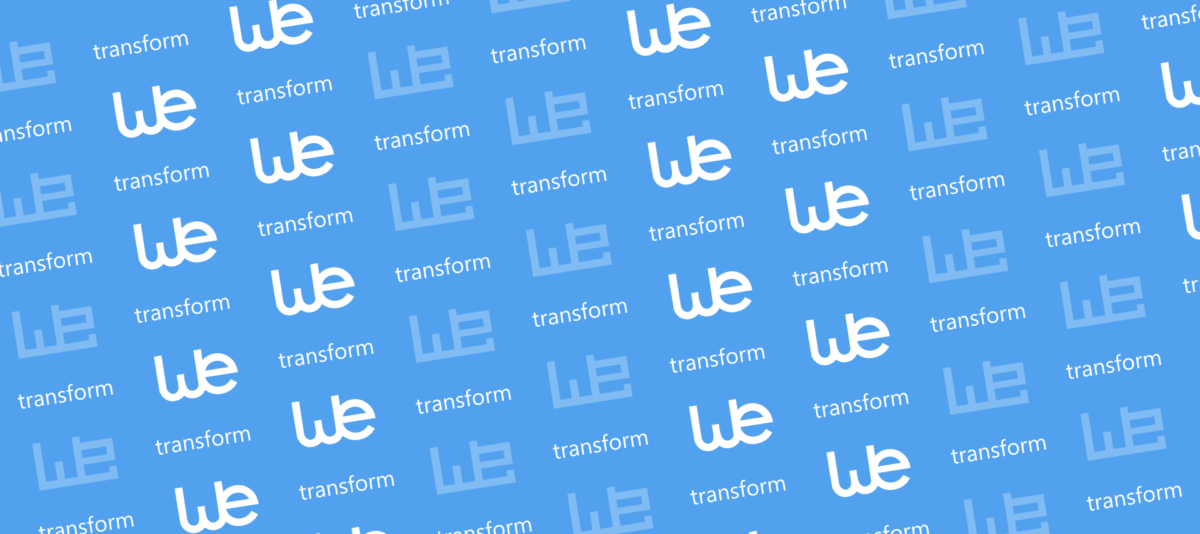 hale»connect 1.0 automates service publishing and metadata entry!
We believe that there should be an easy to use, integrated product that helps data providers and data users to make the most of their INSPIRE obligation. Since the announcement of hale»connect, we received over 150 requests to join the closed beta programme, and have deployed the first systems to production (more on that soon!).
Release 1.0 of hale»connect brings the following core capabilities:
Easy to use data set uploading
Automated metadata generation and publishing
Automated publishing of download and view services
Integrated hale cloud service for format conversion, schema transformation, reprojection and more
Integration with catalogue services, test suites and validation services
Fully automated data transformation and publishing workflows
hale&»connect is available in three deployment types:
Public Cloud: Wetransform deploys the license on shared infrastructure and manages the deployment.
Private Cloud: Wetransform deploys the license on private infrastructure that we manage.
On Premise: You license the software, and take over operations responsibility and host the software on your own IT infrastructure.
hale»onnect public cloud and private cloud deployments comply to high security and availability standards:
Service Level Agreement in accordance with the INSPIRE requirements on availability and throughput
Implementation of Data Security and Privacy requirements, such as ISO27001 and BSI Grundschutz
Deployment is certified with ISO 27001 or BSI Grundschutz
Hosted in Germany
Have a look at the online help (available in English and German) to learn more about functionality and supported workflows!
Any questions? Contact us to get a demo system set up for you or to learn more about feature and pricing!